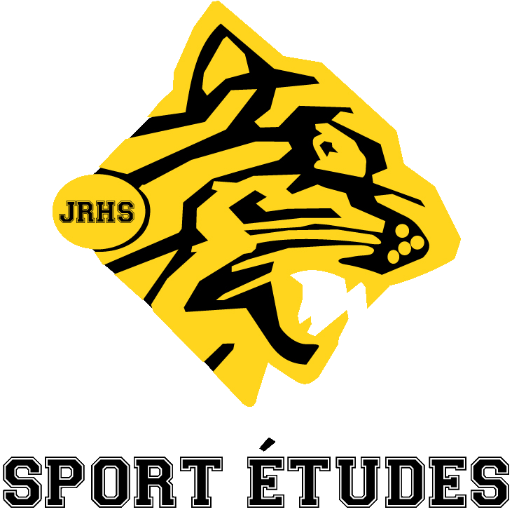 WHY PRO ACTION HOCKEY + the JOHN RENNIE SPORT-ETUDES PROGRAM?
Pro-Action Hockey is dedicated and committed to the well-being and proper development academically, athletically and socially of every single student. We want to work with self-disciplined, well-organized, mature, motivated student-athletes who will show that school is highly important while developing in the sport they love.
BALANCED LIFESTYLE
Student-athletes can manage their time more easily in balancing both their sport and academic demands, as they finish their day at 4:00pm. Weeknights are available for their studies, taking part in various social activities and spending quality time with family.


STRONG ACADEMIC & EDUCATIONAL EXPERIENCE

Our students are predominately Honour Roll students as their schedule makes it conducive to being able to play at an elite level of hockey as well as being able to receive the neccesary personal academic support. (Sport-Etudes overall average is 4 to 8% higher than the school average) They are motivated to achieve academic success in order to have the privilege of being a Sport-Etudes student and participate in their sport.
DYNAMIC, DAILY TRAINING ENVIRONMENT

Students train every day in a structured environment with certified professionals on and off the ice, focusing on developing each and every athlete by creating a hard working, disciplined and secure training setting that promotes healthy life habits. The atheltic advantage that this program prides itself on is being able to train every day, therefore the skills and conditioning that are required to progress as a player and an athlete are refined at a much higher rate.

ACHIEVE YOUR HOCKEY GOALS

Whatever your goals are: Preparatory Schools, Junior A, Junior AAA, CEGEP, CIS, QMJHL, NCAA, NHL; many of our students have gone on to achieve their hockey dreams both at the professional and scholastic levels.